News
Congress & Open ITS test field Day Merzig 2022
The research group Transport Telematics of the Saarland University of Applied Sciences in cooperation with the city of Merzig organized an exclusive congress under the topic "Mobility without borders" as well as the open test field day in Merzig!
Congress "Mobility without borders"
On April 28 and 29, 2022, a top-class program awaited the participants in the Stadthalle Merzig as part of the congress.
During the welcoming speech, moderator Isabel Sonnabend warmly welcomed all participants to Merzig. The moderator then gave the floor to Prof. Dr. Horst Wieker. Prof. Dr. Wieker emphasized the important significance of the test field and thanked the district town of Merzig for the trusting cooperation that has already existed for years. Mayor Marcus Hoffeld looked forward to the congress with excitement, as this was the first time that a congress with the topic of mobility was held in Merzig.
Prof. Gerd Riegelhuth then gave a presentation on transport infrastructure and autonomous driving, which was followed by a talk on cross-border autonomous mobility by Prof. Dr. Raphael Frank. In addition, Dr. Stefanie Wolff spoke on the topic of "Less traffic. More mobility". The presentations were rounded off by Franz Schober, who gave a speech on functional safety, and Peter Busch, who explained the topic "SSI and DLT as enablers for new mobility".
The presentations were followed by a high-level panel discussion before a pleasant evening event heralded the end of the first day of the congress.
On the second day, the participants had the opportunity to gain their own insight into the research projects in Merzig as part of a demo drive. The htw saar offered test drives in vehicles equipped with future technology on a circuit through downtown Merzig.
---
Open test field day
On April 30, 2022, the "Day of the Open Test Field", a varied program awaited interested citizens from 10 a.m. to 4 p.m. at Christian-Kretzschmar Platz in Merzig.
"Merzig is an innovative city that actively participates in future developments and thus makes a significant scientific contribution," said Mayor Marcus Hoffeld, who was pleased that projects and technologies were made tangible for everyone as part of the open test field day.
For Minister President Anke Rehlinger, the open test field day is a confidence signal that we can develop something new. "The goal is to develop research and teaching in such a way that new jobs are created as a result," explained Rehlinger, who is pleased that research under real conditions is possible at the test field in Merzig.
As a highlight of the event, interested citizens had the opportunity to take part in a demo drive over the test track, which was also made amply use of.
In addition, there was also much to discover on the event grounds. On Kretzschmarplatz, for example, guests were given further insights into research and the study programs at htw saar and also had the opportunity to try out modern forms of mobility. In addition, a supporting program with creative painting and Lego Mindstorms was offered for the children.
In addition, a test drive with an automated vehicle, the topic of bicycle safety and safety of employees in construction sites could be explored on the Baltesplatz.
More impressions here: Gallery – ITS Testfield Merzig (htwsaar.de)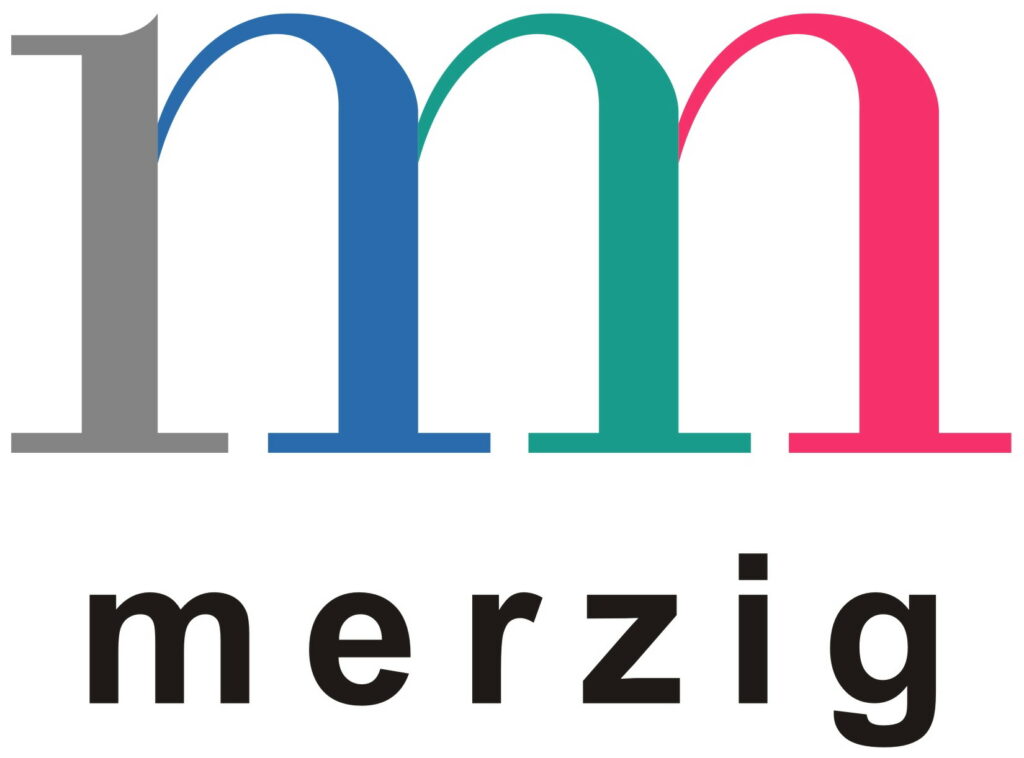 ITeM
ITS Testfield Merzig (ITeM) offers a platform for research, development, testing, and evaluation in the field of Intelligent Transportation Systems (ITS) under real-world conditions. ITeM has been functioning in Merzig since 2014. In 2020, several intersections were equipped with ITS infrastructure components in Saarbrücken, the capital of Saarland.
The framework of ITeM includes components for connected driving, namely wireless communication between vehicles and their surroundings (Vehicle-to-Everything – V2X or Car2X), including communication between vehicles (vehicle-to-vehicle – V2V or Car-to-Car – C2C) and between a vehicle and road infrastructure (vehicle-to-infrastructure – V2I or Car-to-Infrastructure – C2I), as well as pedestrian and traffic cameras.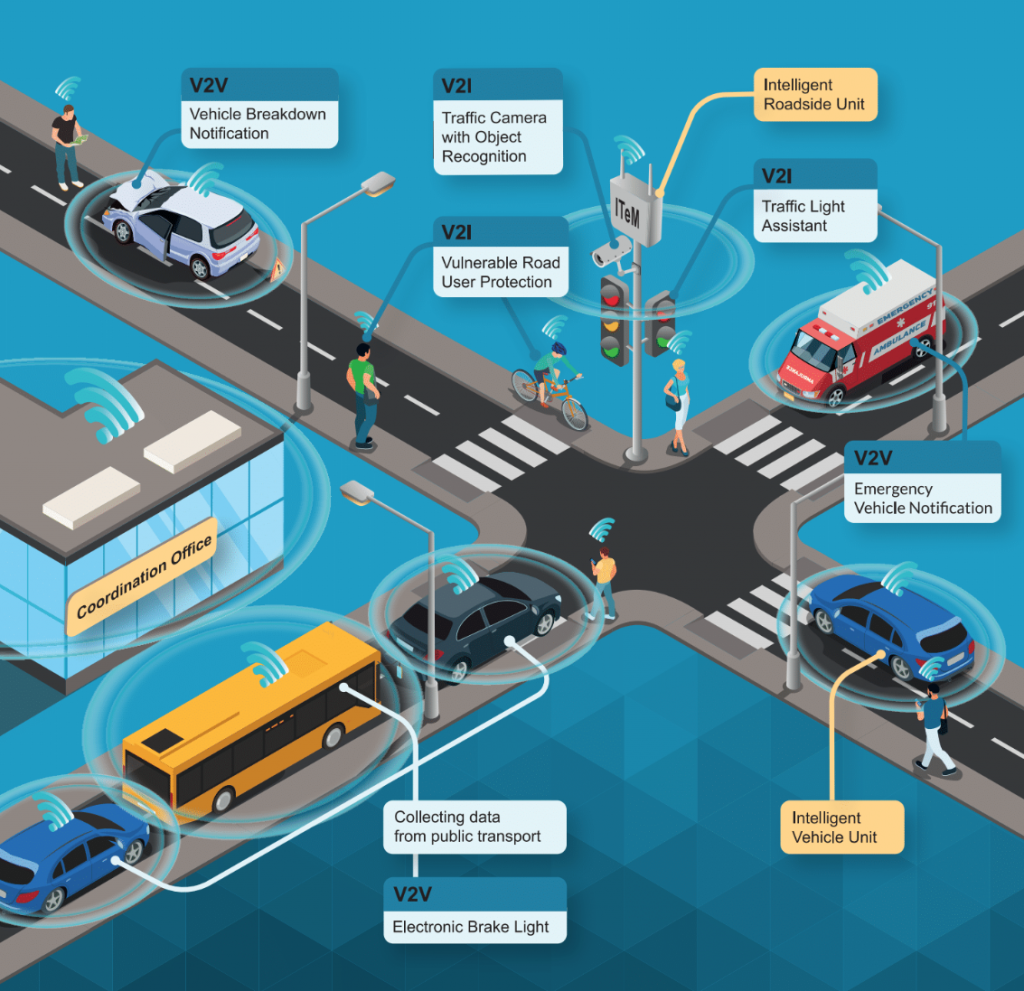 ITS Research Group (FGVT) of the Saarland University of Applied Sciences – htw saar is characterized by its vast expertise in telematics and interdisciplinary competence in the field of mobility.
This website provides detailed information about ITeM and Intelligent Mobility in general. If you have questions or are interested in cooperation, feel free to contact us!
We invite you to take part in the current studies in the Participate section.
An Open Testfield Day (TdoT) takes place every two years. TdoT visitors have the opportunity to learn about applied research and development in the field of Intelligent Mobility and to experience the advantages of connected driving live during a test drive. In the Gallery, you can find pictures of the previous TdoT and other events.